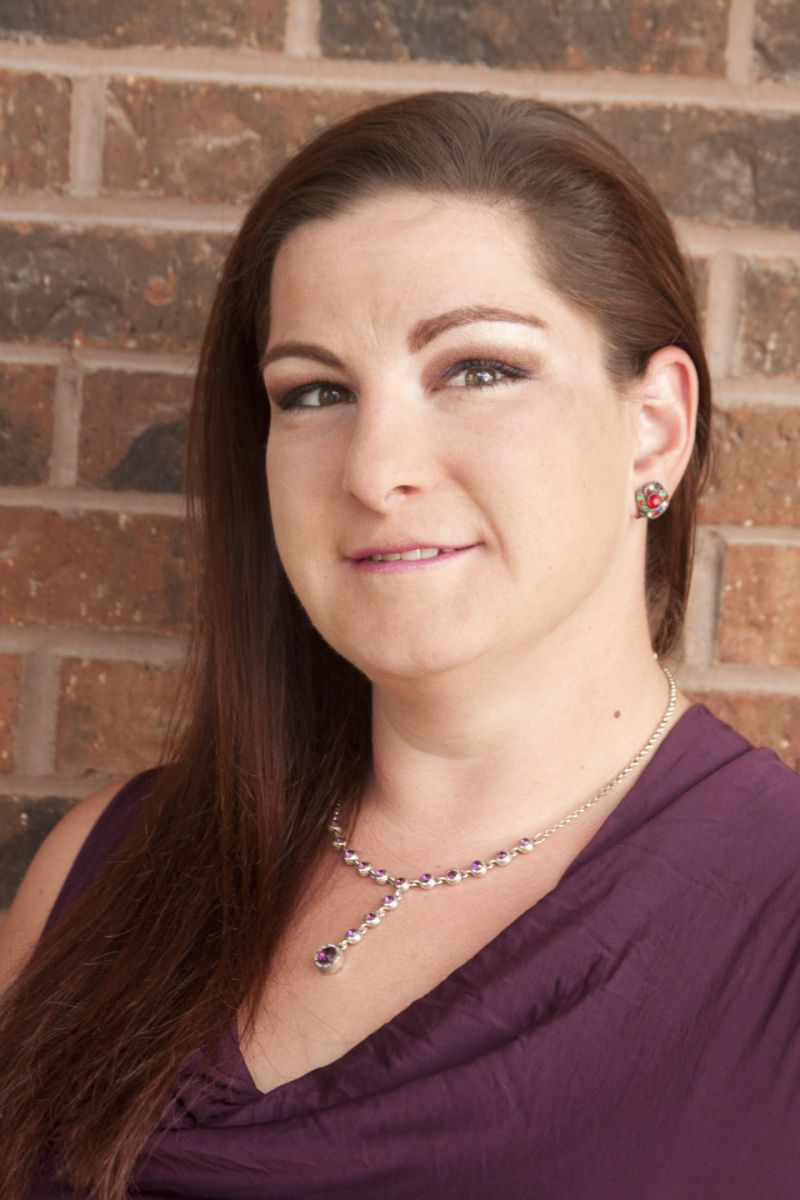 Jamie has always had a passion for massage. Growing up on a farm, her dad always had aches and pains, Jamie could work on. Jamie also massaged her mother, who suffers from lupus, and fibromyalgia. Everyone told her she had a gift for massage at an early age.
She has her Masters in Exercise and Wellness Promotion, & undergrad in Athletic Training (like sports physical therapy). She went to night school for massage while finishing her undergrad in Kansas City. After completing her masters, she moved back to Iowa and finished her massage therapy schooling. Jamie decided after having her first child, to go back to her original passion for massage these past 11 years, being the head massage therapist at a spa.
Jamie's massages are described as efficient and complete, focusing on full joint mobility. Stretching suggestions, ways to minimize repetitive motion pain, and fibromyalgia management are also a focus. Jamie specializes in sports massage injury, cupping, and Thai massage. She also likes to make her own body butter and essential oil blends, often tailoring recipes to a persons personal needs and preferences.
Jamie is taking appointments Tuesdays through Fridays and alternating Saturdays. Call Jamie directly today to book your massage and see what life is like living PAIN FREE! (515) 720-4025. You may also book on line with Jamie here
Jamie is currently offering a discount package for massages! Buy 5 and get one FREE!!!